call us on

+64 9 965 1740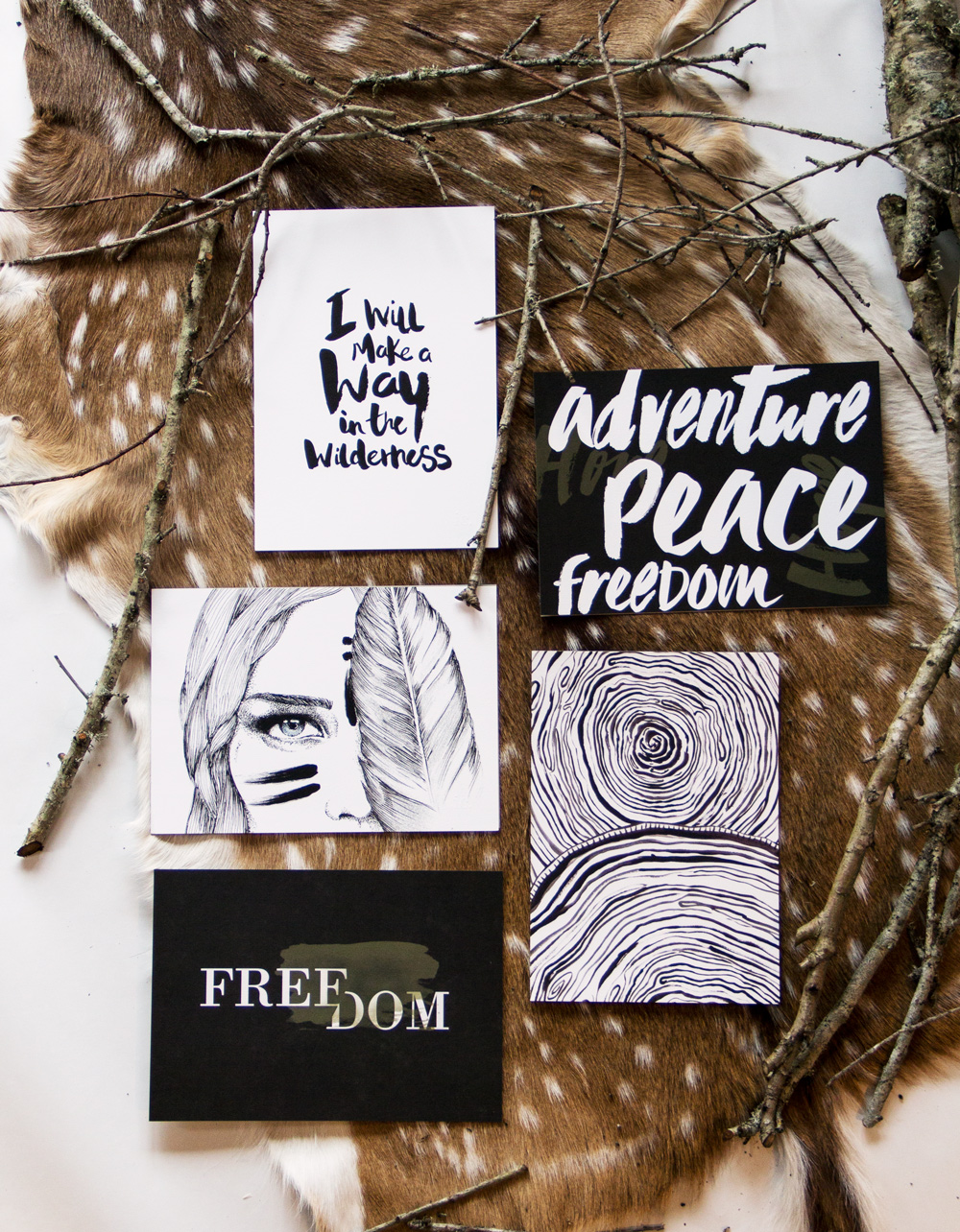 Intricate Co.
Gorgeous Art prints
Design Impact's in house brand Intricate Co. offers art pieces that are designed to inspire, uplift and bring a little joy and gorgeousness to your interior space. It is that must have hero piece… Intricate Collections prints are designed by the team of Jo and Ash, or in collaboration with designers and photographers that embrace our philosophies. We use original photography, typography, watercolour and artwork for each design. We are proudly made in New Zealand. (?)
As Intricate Co. grows we want to work along side our community and give back through local community organisations and charities. Also we work with NZ based businesses, as in doing so we support and help someone else achieve their dreams as we do business together.
Intricate Co. – Our story:
Back in 2006, inspiration for Intricate Collections was birthed during a winter walk in the moonlight by Albert Park… Gorgeous shadows had cast beautiful patterns on the surrounding pathways showcasing the intricate details of nature. The enthusiasm to share this stirred us to start creating a boutique brand with quality art prints and stationary. These pieces were to inspire, uplift and bring a little joy and gorgeousness into your entrance, bedroom, lounge, dining space or office.
Our creative ideas have no limits, well maybe practical ones, but our goal is to dream big, and work out the way to make it happen. In doing so, we want to create that wow art piece that gives a sprinkle of love and gorgeousness to your interior space. That hero piece… Click here to find out more.
Call us if you would like to stock or use our prints for advertising promotional purposes.
Talk to Us Today!