Design Impact is made up of amazingly diverse and talented people that create answers and solutions for today and in the future, for people globally.
Our hubs are aiming higher and wider every day. We are aiming for excellence. Daily, we are building our culture with a heart of generosity, honour, and love at the core.
See more about our team hubs below.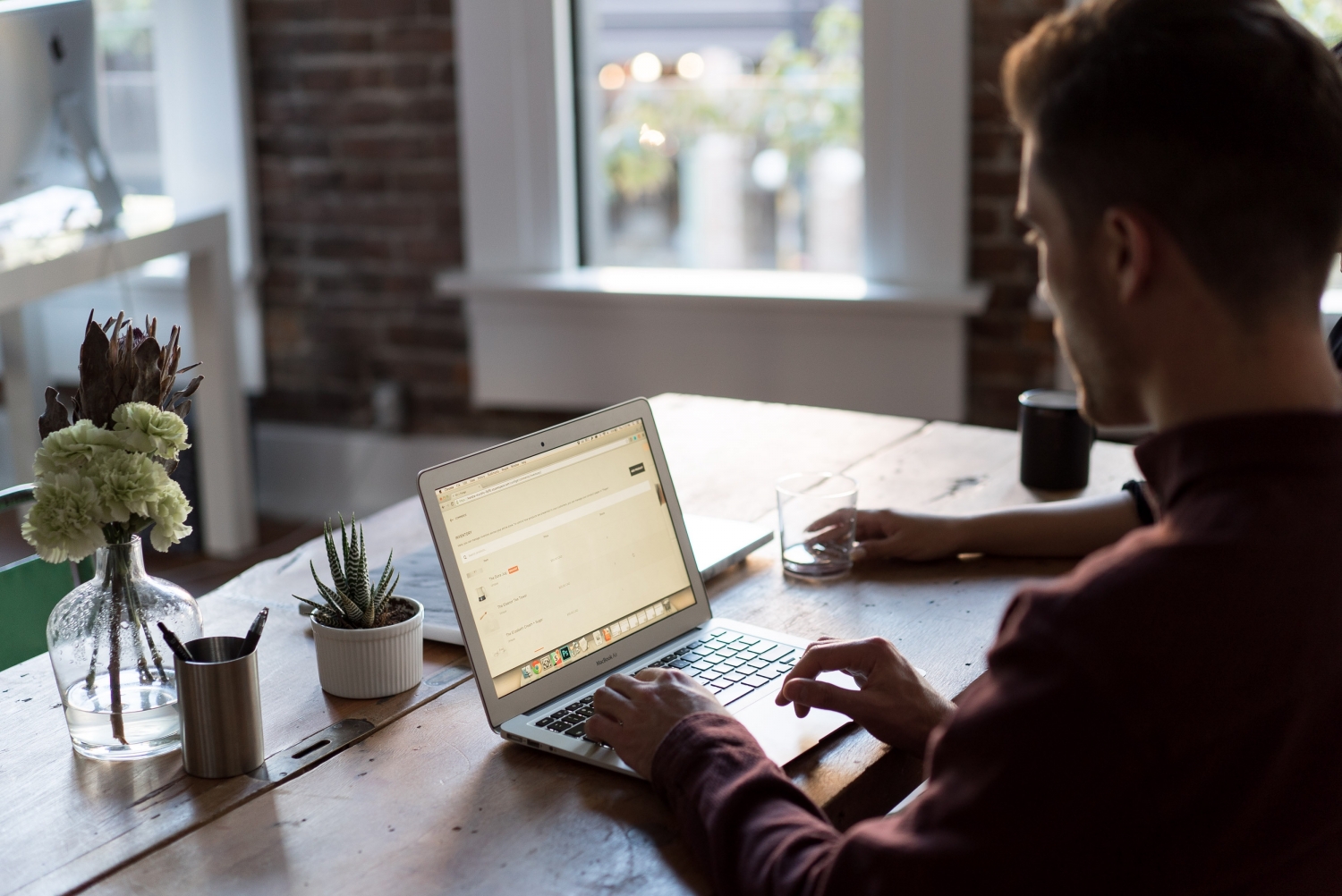 The Financial Hub
The heart of generosity
Our Financial Hub is a core strength in Design Impact's framework. This team lives generosity to the fullest. It isn't just about the numbers but the balancing of kindness and excellence.
Design Impact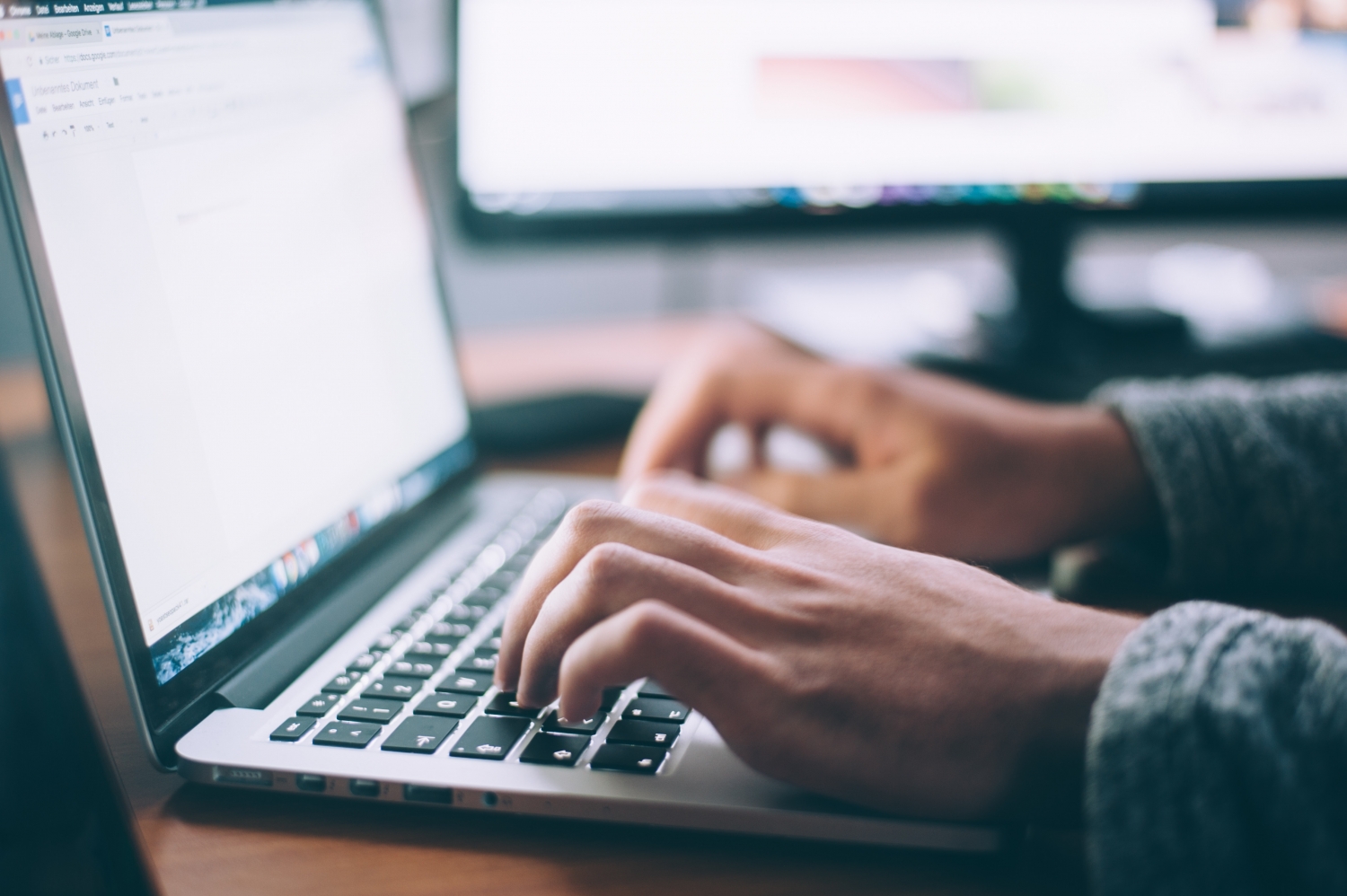 The Technology Hub
The heart of creativity
Excellence, creativity and thinking outside the box describe our Technology Hub, which is made up of exceptional individuals that bring their expertise to the table in a collaborative style, this makes for explosive ideas and out of the box thinking and solutions.
Design Impact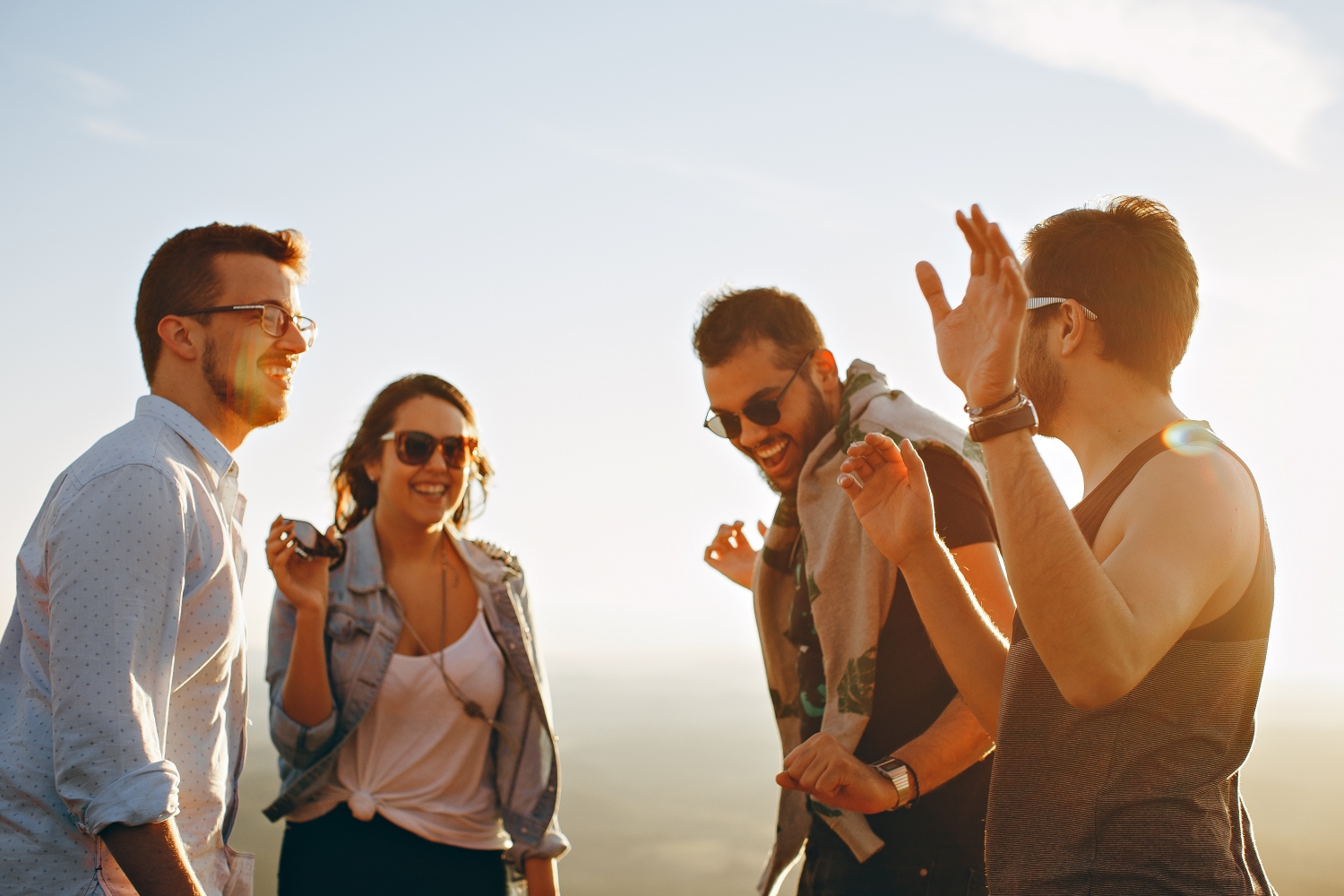 The Support Hub
The heart of service
Assisting and serving people by going the extra mile is the goal of our Support Hub. This team gets energised as they provide stepping stones of opportunity for our Hubs and assist our customers to get the most out of our products!
Design Impact